Start of main content
Full Pass
In Autumn 2023, we will be holding ten IT conferences.
Full Pass is a ticket for online participation in all the conferences.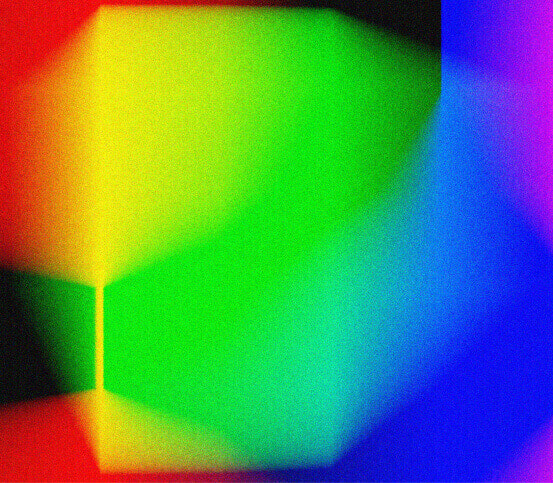 Materials from JUG Ru Group
Want to learn more about us?
We've put together materials about how our conferences are run and everything around them. That way you can see the quality of our product beforehand and make an informed decision.
Materials from JUG Ru Group
Watch
Evgeny Borisov

Tagir Valeev

Kirill Tolkachev

Evgeny Borisov

Andrei Pangin

Artyom Drozdov

Leonid Talalaev
Watch more on YouTube
JUG Ru Group
Conferences — more than just a talk. It's your professional advancement, networking and career prospects. Come join us!